Empowering Small / Medium Businesses
With the Latest Technology Solutions to maximize ROI.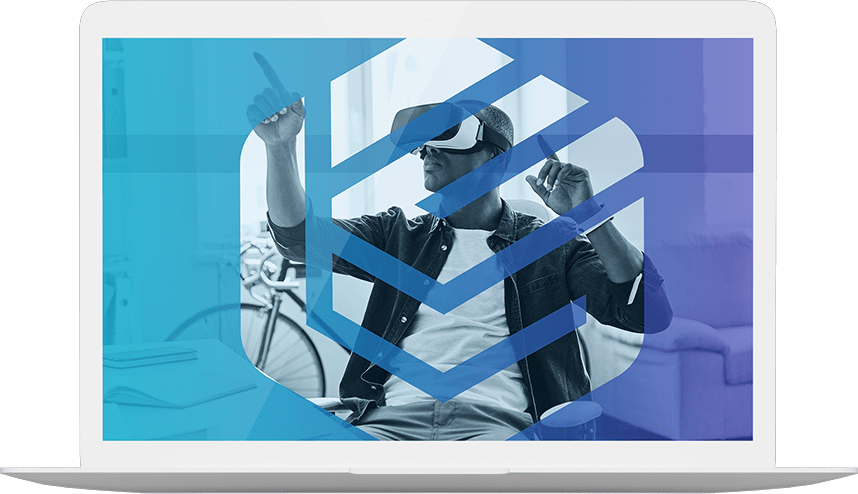 Managed & Co-Managed Services
24/7/365 Support and Services
// our services
We Offer a Wide
Variety of IT Services
Web Development
From small websites to integrated larger sites, we can provide you with a cost effective soltuion.
QA & Testing
Turn to our experts to perform comprehensive, multi-stage testing and auditing of your systems.
24/7 Remote Access
Secure your remote access by using our secure mobile platform. Pay for only what is used.
IT Counsultancy
Trust our top minds to eliminate workflow pain points, implement new tech, and consolidate apps.
Office Systems Management
We focus on your IT Systems so you can focus on your business.
Dedicated Teams
From local support to Microsoft Engineers we have your business covered.
UI/UX Design
Build the product you need on time with an experienced team that uses a clear and effective design.
Dedicated Team
Over the past decade, our customers succeeded by leveraging Intellectsoft's process of building, motivating.
// Experience. Execution. Excellence.
What We Actually Do
We take the time to understand your needs. We want to know where you are at today, where you want to be, then work with you to get there with minimal disruptions in your business.
By understanding your business we are able to custom design a service plan or project that fits you and your team and maximize your ROI in the process.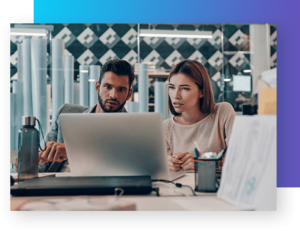 Regions Worldwide
Based on Azure, Azure global infrastructure is made up of two key components—physical infrastructure and connective network components. The physical component is comprised of 200+ physical datacenters, arranged into regions, and linked by one of the largest interconnected networks on the planet.
LEARN MORE
60+
Compliance
From GLBA to HIPPA - With our Partnerships and platform we have you covered to meet your compliance needs.
LEARN MORE
15+
// our recent news
Latest News